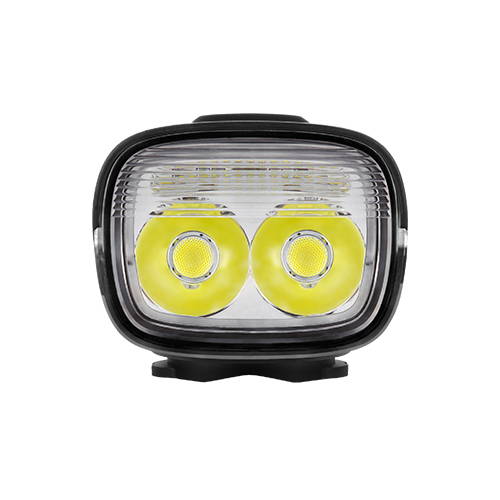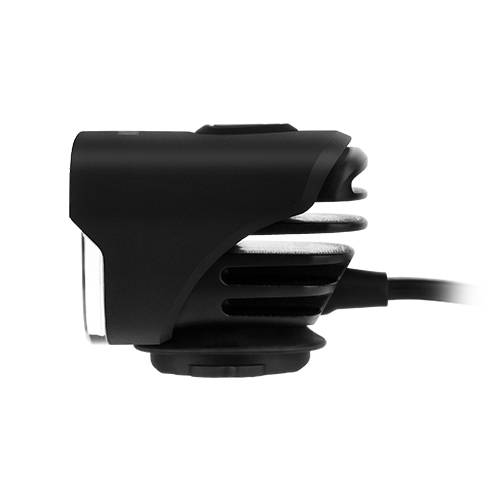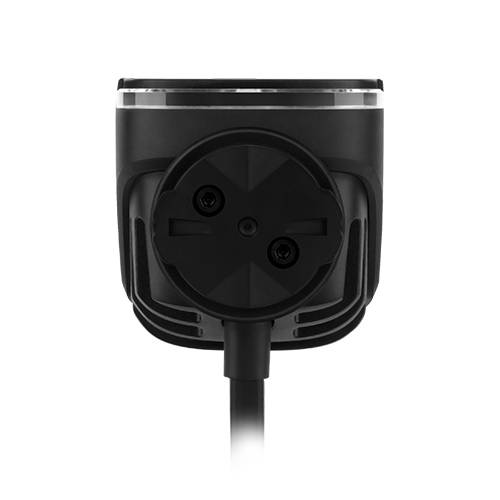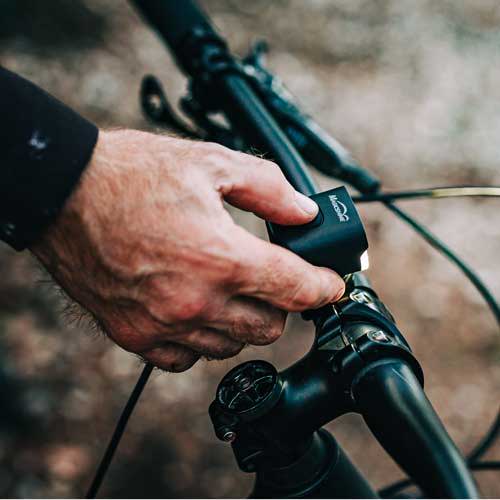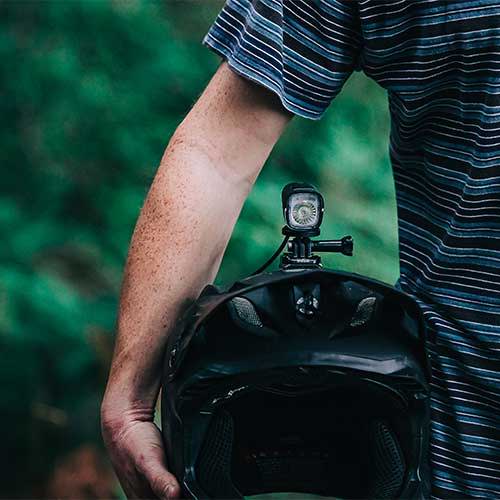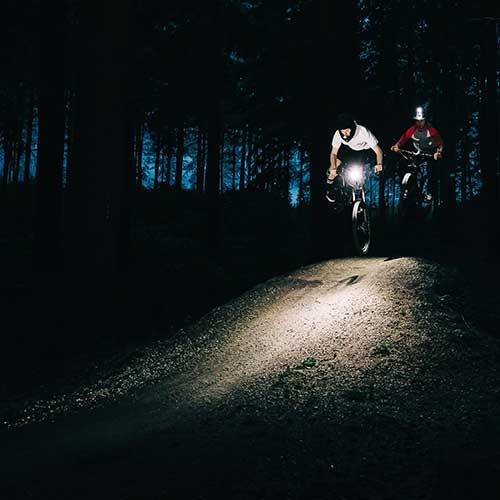 Magicshine MJ 906S is equipped with two super bright and power efficient LEDs, with a maximum verified output of 4500 lumens.
It provides 15 possible brightness settings including Daytime RunningLight mode, covering all environments and riding scenarios.
Aside from the independent Daytime Running Light mode, we have furtherimproved on the safety features for the road and urban cyclists,
including side lighting and vertical lens grating, making it easier onthe eyes of oncoming traffic. MJ-906S is powered by our latest and mostadvanced
USB-C battery pack MJ-6118, with a total capacity of 10,000mAh, makingthe MJ-906S a long lasting night cycling light as well as a travelcompanion for outdoor camping, road trips.

When powered by an e-bike's electric motor, MJ-906S auto adjusts itsoutput within 6V-12V DC voltage. Compatible with mainstream motors
from manufacturers like Bosch, Brose, Shimano and Yamah. When the daycomes to an end, MJ-906S will switch from day light mode to night mode
automatically without user input. No matter day or night, MJ-906S is always with you!
Mode:
High
Mid
Low
Eco
DRL
Lumen:
4500LM
2500LM
1800LM
800LM
35LM
Runtime:
1.5H
5.5H
10.1H
17.5H
50H